WHAT DO WE OFFER TO YOU,
THE BUSINESS OWNER?
A Technology Suite of multiple apps to help
you manage your business and work more efficiently.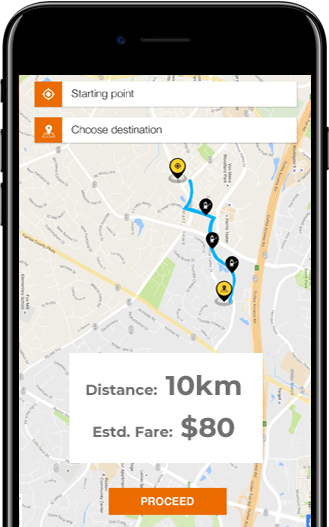 TAXI DISPATCH APP
Customers can:
Log on to the app and browse for a time that is convenient.
Book now or schedule a future ride.
Receive the status of their appointments by SMS or email in real time.
Select from a list of cab drivers in the desired time frame.
Choose a convenient method of payment.
Track the status of the dispatched cab.
Interact with cab drivers with one touch communication.
Rate their ride experience.
DRIVER APP
Drivers can:
Receive notifications for cab rides.
Accept or reject cab rides based on their availability.
Manage their available time slots and services from the app.
Receive passenger info and drop off details.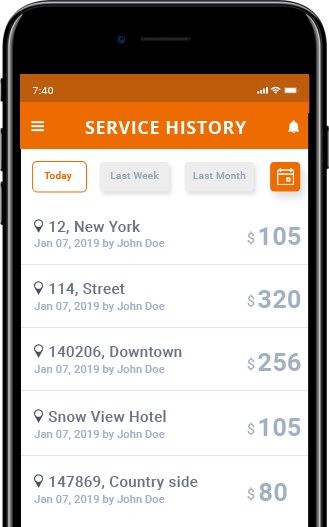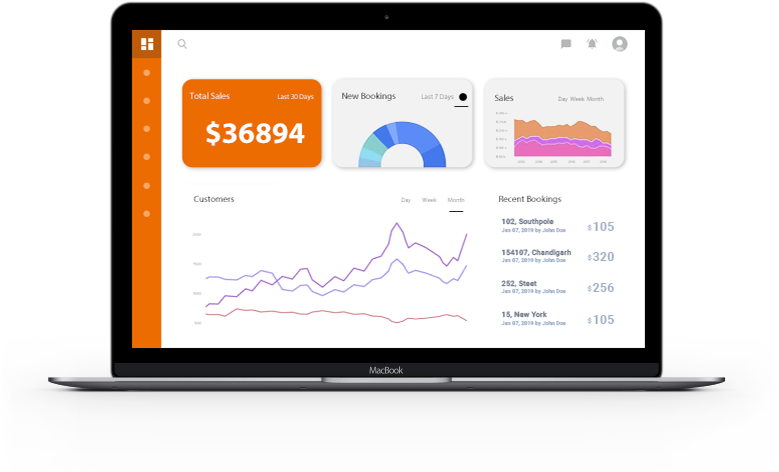 DISPATCHER DASHBOARD
You can:
View and manage all bookings and check their status on the intuitive dashboard.
Assign bookings to cab drivers automatically based on their location and availability.
Manage ride requests, customer profiles, inquiries and more.
ADMIN PANEL
You can:
Assign roles and manage multiple users to automate workflow.
Set pricing based on vehicle categories, distance and location.
Set commission and payout for drivers.
View analytical reports to help make decisions about the business.
Maintain listings of vehicles available to target specific customers.
Set up notifications for offers and discounts in real time.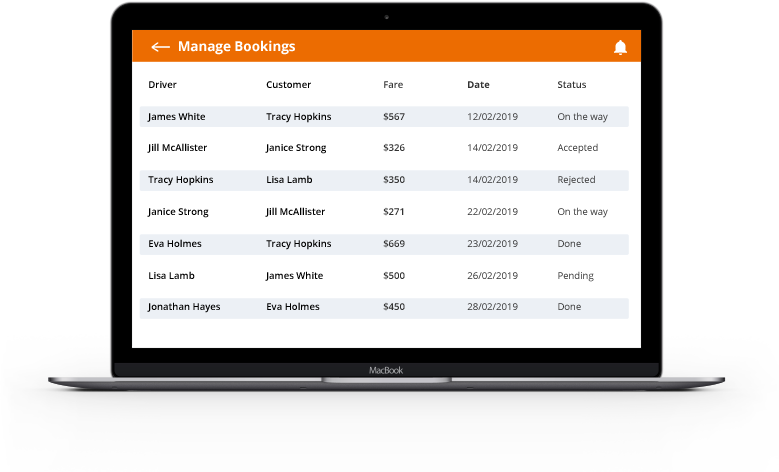 OTHER FEATURES & BENEFITS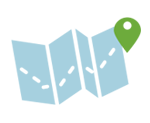 Automated Route Planning Tool
Make your deliveries more efficient thereby saving time and fuel using our automated route planning tool and improving on time deliveries.

Real-time Chat Support
Provide real-time chat support with your customers from your website or mobile apps.

Comprehensive Data Tracking
Access analytics reports that monitor delivery times, number of deliveries, ratings and reviews and more.
Show potential and existing customers your expertise in the Taxi Dispatch field. Manage your staff, bookings and more from an intuitive dashboard.
Use our Taxi Dispatch app customized for your business needs to let customers easily book local, trusted professionals as an on-demand service. The app allows your customers to choose high-demand Taxi Dispatch services and more.

Scalability
Scalable apps for all kinds of industries.

Varied Business Models
Many types of business models customizable to your specific needs.

On-Demand Expertise
On-Demand expertise from others in the industry.

Turn-key Offerings
Provide end to end solutions for your customers.

Complete Support
Dedicated Support that is there when you need it.

Fast Implementation
Fast Implementation to get you up and running.
Trusted by over 25k businesses around the world
We lead the market in delivering mobile solutions to startups and established enterprises.