A word about our group companies and strategic partners
Netsmartz has been constantly evolving to keep pace with changing times and trends. This is reflected in our list of group companies and strategic partners who have diverse objectives, products and services.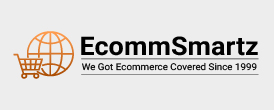 EcommSmartz aims at digitizing businesses by creating an online presence in the form of awe-inspiring eCommerce platforms. We build world-class e-ventures that improves conversions and helps in generating adequate revenues. EcommSmartz cutting-edge technology coupled with expertise lends a hand in deploying full-fledged retail solutions empowered by industry's reliable AI-based platforms.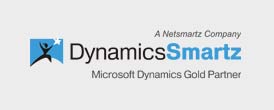 DynamicsSmartz provides software services for Dynamics CRM & ERP clients throughout the North America. Head office in Rochester, New York with additional offices in Toronto, Ontario, Boston, Massachusetts, our team of highly qualified professionals specialize in servicing SMB/Mid-Market businesses to Fortune 1000 companies.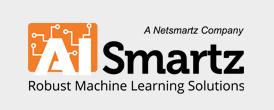 We've been building technology solutions for years; and now, we are empowering businesses with Applied Machine Learning and AI wisdom. AISmartz's range of services includes Predictive Analytics, Computer Vision and NLP using Machine Learning and Deep Learning, to solve problems in Sales Forecasting, Speech Recognition, Image Classification, Object Detection, Facial Recognition, Anomaly Detection, and Text Analytics, Chatbots and Natural Language Understanding.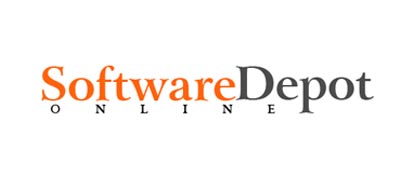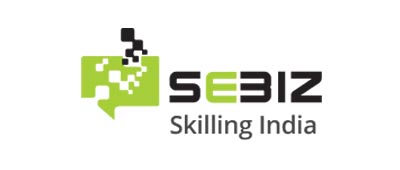 Sebiz is an IT company that focuses on collaborating with the Indian Central and State Governments to impart vocational training and counseling to encourage skill development and self-employment among the urban poor.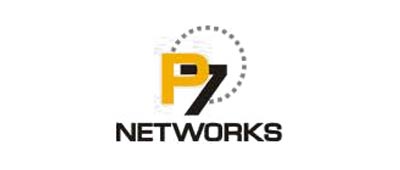 Our group company, P7 Networks is a virtual CPE software solutions company focused on creating and deploying cutting edge innovative solutions for Telco's. The P7 Networks solution is a suite that allows for fully managing NFV CPE devices supporting multiple VNF's and enabling service chaining through Centralized Network Management, Analytics and Configuration Functionality. This provides a single Master environment that manages and configures all networking elements.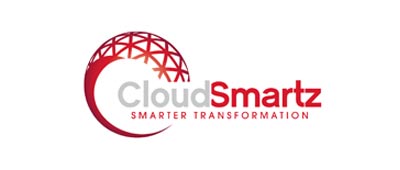 CloudSmartz consults, develops and manages a full spectrum of IT needs ranging from Business Consulting, Hosted Solutions, Secure Managed Services, and Application Development. CloudSmartz is a leading global provider of Lifecycle Service Orchestration (LSO) and Software Defined Networking (SDN).
Smarter eLearning provides off the shelf software applications and computer games for a range of platforms, including eLearning solutions that are quickly customizable based on user requirements.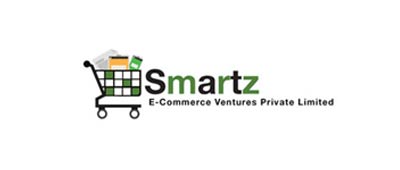 Smartz Ventures is our group company that deals with retail operations online. One is MyBirthdaySupplies.in, an eCommerce and another is Altolia.com which sells height-increasing, stylish men's elevator shoes with concealed, elevated insoles.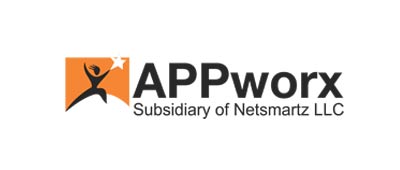 Appworx creates and launches eLearning software and solutions for online training. Products include OneSchool, the school management ERP software and mobile app that handle every facet of school administration. Iscuela is another award-winning software that provides multimedia-based learning for the K-12 segment. Engaging videos, images and content make this product a bestseller.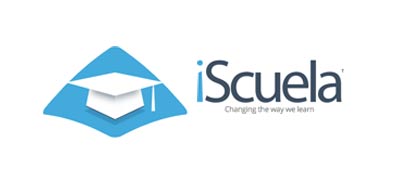 iScuela is a startup we helped gain traction which is now a group company. It is the world's first comprehensive educative platform, with rich and extensive multimedia content, available on handheld devices. iScuela focuses on delivering content on both the most recent and most popular handheld devices.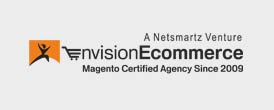 Envision Ecommerce is an internationally trusted "Award Winning Magento Business Solution Partner Agency" that specializes in providing Enterprise ecommerce Business Solutions to its clients. Envision has proven reputation for providing end-end digital, omnichannel and multichannel commerce solutions to businesses both in B2C and B2B sectors.