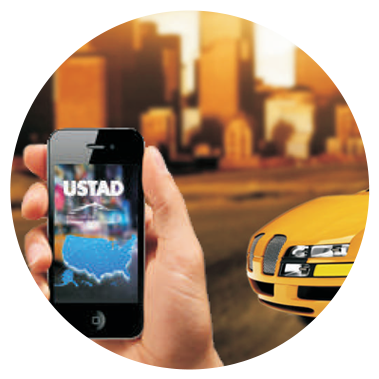 United States Taxi and Dispatch Services
Challenges
Support Automatic Fare Calculation & Route Optimization
Enable Advance Booking and Ride Cost Estimates
Custom Branding with Multiple Payment Options
BizzSmartz Approach
Custom iOS + Android solution for Drive & Passenger
GPS, Admin Dispatcher, and Route Optimization
Real-time Driver View with Dedicated Server Hosting
Limousine Rental Service in Brooklyn, USA
Challenges
Shorten the pickup request-acceptance cycle
Central control over cars, drivers, fees & reports
GPS tracking with advanced route optimization
BizzSmartz Approach
Reservation module with real-time driver view
Custom payment gateways and GPS Enablements
Company admin dashboard with advanced analytics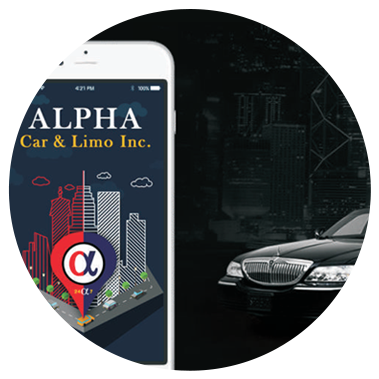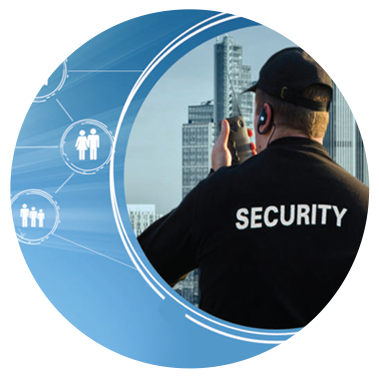 Security Solutions Company
On-Demand Security Guard Hiring Service
Primary Challenges
Deliver a robust solution on short timelines
Payment split system across multiple recipents
Deliver VPN solution for seamless client environment access
Solution
Mobile apps with location tracking were deployed
Implement current business model on a digital platform
PHP-based solution, customized as per the end-customer
Colorado-based Company to deliver local experiences
Challenges
Build real-time app to reserve transportation
Admin panel to manage content and pull data reports
Centralize access to reservations & event bookings
Solutions
Real-time local transportation tracking & updates
Admin panel with CMS and Analytics integration
Seamless central access to reservations & event bookings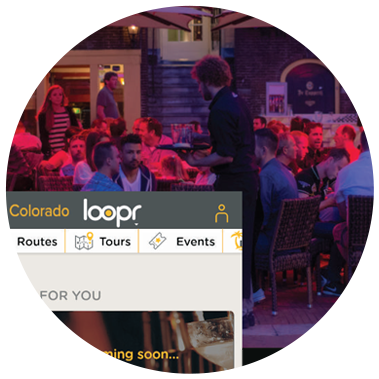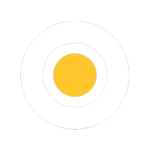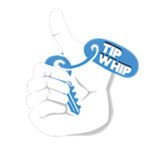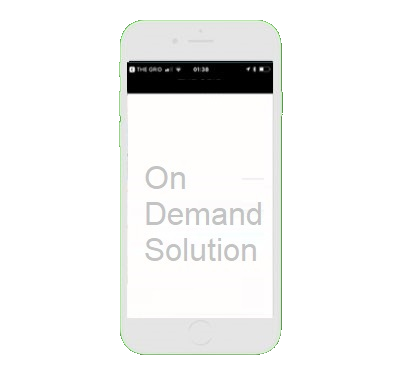 Exhaustive Guide
to Building your
own On-Demand
App/(Uber for X Solution)
Get an insight into your next steps.
1. Intuitive User Experience
Deliver a custom on-demand solution to your customers, catered specifically to their needs.
Enjoy greater conversion rates with multiple payment integrations embedded into your custom solution.
Maximize your cash inflow, customer satisfaction and achieve more orders with real-time tracking.
Need a free consultation for your business idea?