BizzSmartz is a global on-demand solutions provider. We bring together the best of innovation, design and seamless development tactics to ensure definitive success for your business. Our rigorous assessment tools and robust analytics based monitoring keeps you on top of each and every aspect across your business.

CUSTOM
SOLUTIONS
Your unique business idea deserves a tailored solution. We build one, with customer experience and convenience in mind.
DELIVERIES
SIMPLIFIED
Achieve reduced costs, faster deliveries and customer satisfaction with our real-time tracking & payment features.
ROBUST
ANALYTICS
Now keep a track of all the deliveries, orders and inventory with valuable insights through our advanced analytics integration.
Right from ideation, we follow your brand guideline, in order to make our solution resonate with your on-demand business. Imagine controlling your business through a central dashboard, curated to your business requirements, and crafted as per your customers' needs.
Growing your brand presence is all about attracting customers. In order to retain them, we bet on delivering a unique experience, with a seamless user interface. Avail benefits like:
Simplified User Onboarding

Dynamic Allocation/Selection

Push Alerts & Notifications

Help & Feedback

Multiple Payment Methods

Live Tracking

Customer Reviews
We build solutions that cut short the usual order "accept-deliver" cycle. Hence, your service providers avail faster deliveries, greater revenue, and reduced costs every day. Some benefits:
Seamless Onboarding

Faster Order Handling

Traffic Heat Maps

Customer Ratings &

Contact

Accept/Reject Requests

Easy Profile Management

Availability Tracker
As a business owner, you must have a bird's eye view into day-to-day activities. Our solution enables you to oversee reviews, manage users, pricing, service requests and a lot more.
Robust Task Management

Manage Pricing & Remuneration

Reviews & Feedback Monitoring

Transaction Details Access

Live Order Tracking

Real-time Notifications

Traffic Heat Maps
CUSTOM
SOLUTIONS
The on-demand solution we build for you will be in-line with your branding & business needs.
Robust
& Scalable
Our solutions are fail-proof and can be scaled up to accommodate more entities as your team grows.
Payment
Integrations
Select your preferred payment gateway in order to deliver a safe & secure purchase for your customer.
Testing
& Support
Your business stays up & running with our 24X7 support and instant response to queries, bugs, or grievances.
Location-based
Integration
Enjoy the benefits of faster deliveries and save on workforce costs with advanced GPS tracking features.
Delivery
Scheduling
Offer convenience to your esteemed customers in the form of pre-order or pre-booking your services.
BizzSmartz On-Demand Solutions
The fastest go-to-market strategy for your on-demand business
Before development starts, we connect with you to identify the primary pain points of your audience.
Once we know what your audience needs, a customer acquisition-retention strategy comes into play.
Our team of strategists crafts a definitive outlook and user flow for your solution with experience & convenience in mind.
In order to deliver seamless tracking & analytics, every event on any of the app(s) is linked back to a cloud-based central database.
After successful development, we conduct rigorous Quality Analysis in order to eliminate any discrepancies before you go live.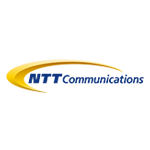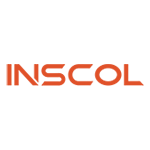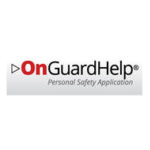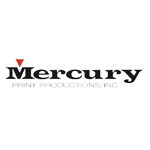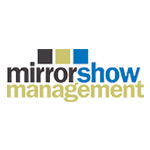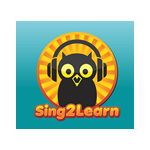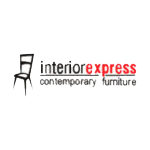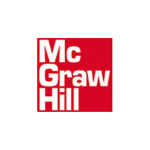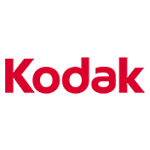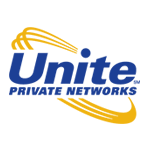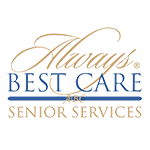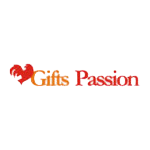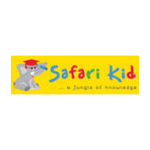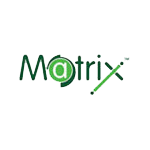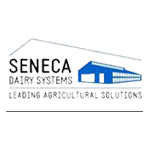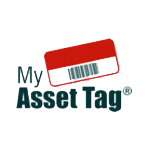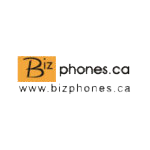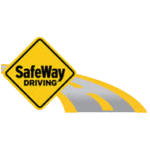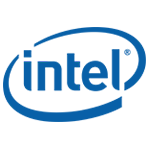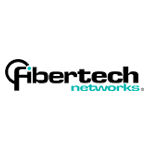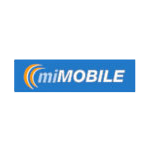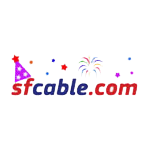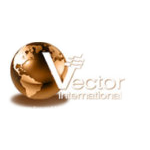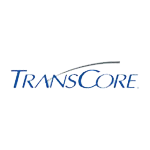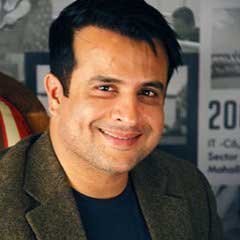 Manipal Dhariwal
CEO & Founder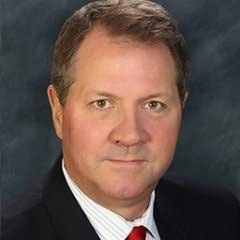 John Ogden
General Manager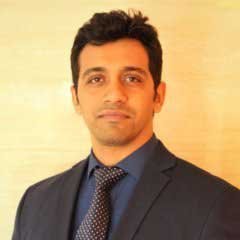 Parth Gargish
Vice President- Business & Operations

Niraj Dubey
CTO
BizzSmartz has helped us go a long way in fleet management in USA. Their response time and support are commendable. BizzSmartz is one of our most trusted business partner and we are already working with them on expanding our fleet management services across different countries. We appreciate the services provided by them and look forward to working with BizzSmartz in future

Spencer Wood
Tip Whip, LLC
Founder & CEO
It has been an amazing start to 2017 for Tip Whip and we have the hard work and dedication of the BizzSmartz team to thank. I would personally like to thank all of you for helping me make my dreams come true. Your communication, patience, and execution of my visions have been nothing but the best. We are competing and beating multi-billion dollar companies like Uber and Lyft with our platform.

Ali Halim
Sky Limo
It's worth what I pay for. It has helped me to improve my business and compete with other providers like Uber and Lyft. Both my client and me enjoy using the App. Very easy to use. My clients say they like it better than Uber and Lyft Apps. Everything is totally perfect! I can't thank you enough for the excellent service you provide me. I'm impressed by the customer service!

Alex
Alpha Car & Limo
Bizzsmartz was very professional every step of the way. They share their knowledge and willingly co-operate to find a right solution. They don't shy away from some extra job and make sure you are satisfied. I plan to continue working with them to maintain and increase the high targets that we achieved.









Why should I get an on-demand solution for my business?
If your business is remotely related to the model, where your customers request for a product/service and you deliver; an on-demand solution is meant for you. Be it rental services, domestic help, healthcare, or F&B, our on-demand solutions help one & all.
Do I get app analytics for deliveries and orders?
Yes. BizzSmartz offers dedicated analytics, right from onboarding to dispatch and delivery to customer review.
If I opt for your solution, what change can I expect in my current business process?
Once you do, you will have instant access to all your data on the cloud, while your customers will enjoy the convenience of accessing your services 24X7.
Do you offer post-deployment services for on-demand solutions?
Yes. If required, we provide services for seamless operations of the on-demand solution we deployed for your business.
What is the time-frame involved in developing a healthcare on-demand solution?
At BizzSmartz, project delivery happens within strict deadlines. On the basis of the requirement, it takes about 5-7 weeks to deliver you a complete & bug-free solution.
What are the different engagement models you offer?
As per your requirement & preference, we offer different engagement models to suit your needs. Read more on BizzSmartz Engagement Model here.